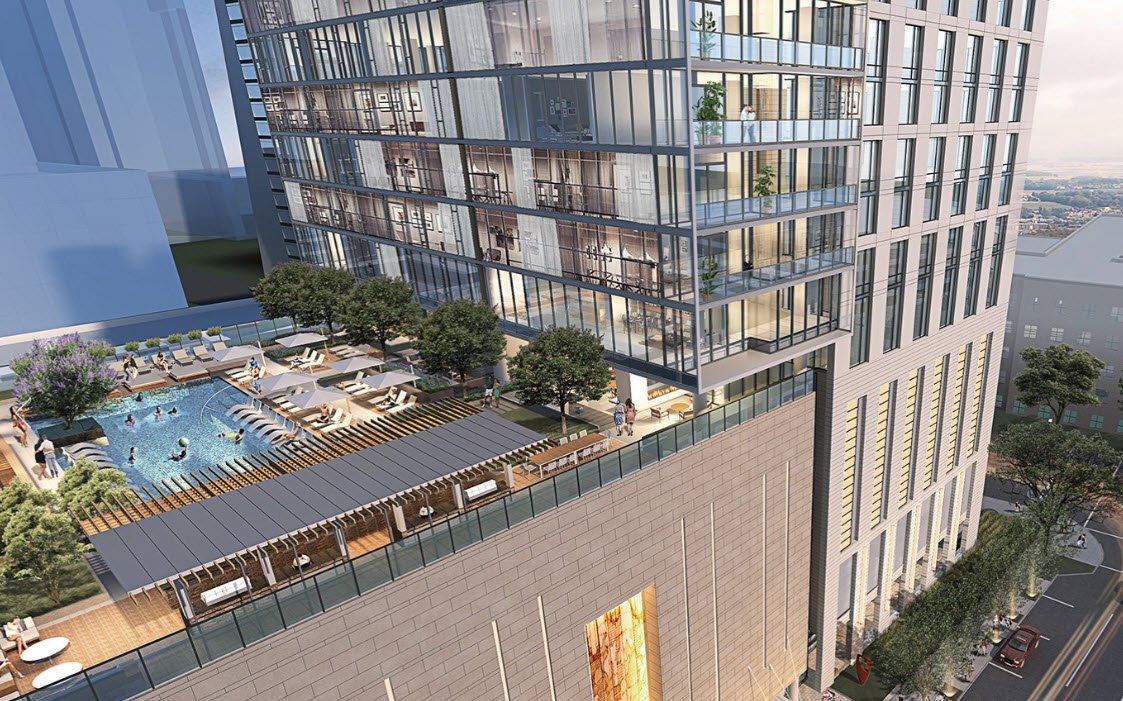 Just Outside of Downtown Dallas
The Victor High-Rise will begin Hard Hat Tours starting December 1, 2020.
Rising 39 stories above the urban core, The Victor will be Dallas' tallest and most majestic residential tower outside of downtown. With the W Hotel, the American Airlines Center and sophisticated dining, shopping and entertainment experiences just steps away, The Victor will offer a walkable, big-city lifestyle in an environment that exudes elegance and cutting-edge style. This new luxury for-rent community, with 360-degree views, is destined to be the crown jewel of Victory Park and one of Dallas' most-anticipated arrivals. Live Victoriously.
Hard Hat Tours to Begin December 1, 2020 – Contact Us to Schedule
See more at The Victor High-Rise.