margie kaplan
Broker, CRS, CLHMS, CNHS, CIPS, TRC 

Luxury Real Estate Broker
Margie@MKLuxuryHomes.com
214-295-5097
Margie Kaplan has been a Texas Real Estate Broker since 1986. She is a founding Member of The Institute for Luxury Home Marketing based out of Dallas, Tx and founded by Laurie Moore-Moore. She has the prestigious CLHMS designation and the coveted exclusive Million Dollar Guild designation for selling luxury homes with a minimum sales price of 1 million dollars. She is e-PRO and CFS certified and has one of the most talked about and previewed web sites regarding luxury homes and high rise condos for sale or lease in Houston and Texas. She specializes in areas of Dallas, TX, Turtle Creek Highland Park, Preston, Addison and other luxury areas of Dallas.
---

Rachael Kaplan
Apartment Leasing Specialist
Rachael@MKLuxeLocators.com
214-295-5097 Ext. 712
Rachael Kaplan specializes in luxury leasing and clients looking for luxury apartments.  She is the daughter of Broker,  Margie Kaplan.  Rachael became interested in real estate at a very early age and remembers going on Luxury Home tours and attending Open Houses with her Mom. There's no doubt she was influenced while growing up in a real estate family and it was quite natural for her to follow in her mother's footsteps. She is also our youngest agent and we are happy to have her join our team.
---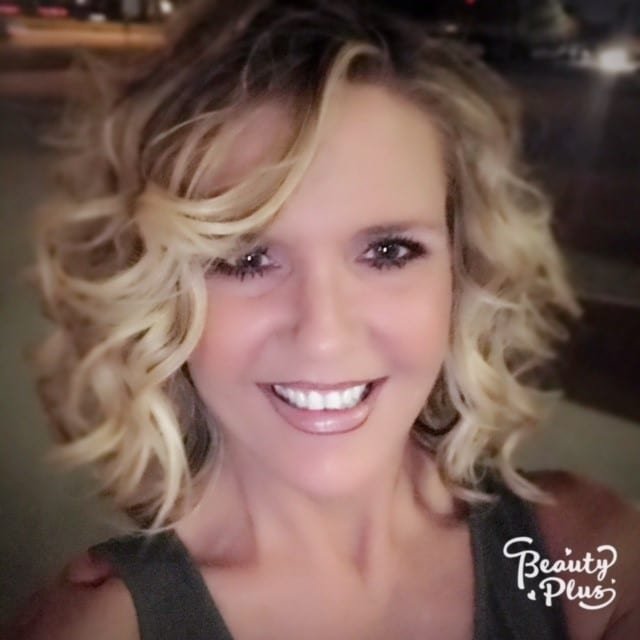 Terri McFarland
Luxury Apartment Leasing Specialist
Terri@MKLuxeLocators.com
(214) 295-5097 Ext. 718
If you want a Real Estate agent who is truly connected to her community, tech savvy, moves fast, responds quickly and is always on the go then working with Terri would be the right move!
As a Dallas native, Terri has always been entrepreneurially driven and got into real estate almost a decade ago after having 20+ years in sales and marketing, technical recruiting and mortgage wholesale and retail banking experience. Since entering into the world of real estate Terri has leased and sold in Austin where her specialty was the Downtown Urban-Area Condo Market, the Dallas Single-Family Residence Market and she also sold real estate internationally while living in Dubai, the United Arab Emirates.
Terri's clients and advocates cite her ability to truly listen to their wants, needs and concerns and says she is honest and trustworthy while being authentic and 100% transparent. Her clients can tell she is passionate about what she does.
---
JULIA KRAL
Julia@MKLuxuryHomes.com
(281) 463-6365 Ext. 711 or (214) 295-2095
Julia is a specialized real estate professional with over six years of experience in the Dallas and Houston area markets. Whether you are looking to buy or sell a home or condominium, or rent an apartment in the Dallas or Houston area, she can assist you with your move. Her expertise will help make finding your new home an enjoyable experience.
Julia brings an in-depth knowledge of the local area to home buyers and sellers. Julia possesses a high level of community familiarity essential for all real estate decisions. She is a powerful negotiator and personable communicator, recognized for building effective client relationships. Her integrity, practical experience and commitment to her clients have resulted in tremendous real estate success. She believes in doing business the right way is the only way and has developed a reputation for thoroughness, honesty and excellence. Julia loves meeting and working with new people and her best advertisement comes from satisfied clients.
When Julia is not working, she enjoys spending time with her family. She also enjoys hunting, fishing, boating, photography, gardening and watching NFL and college football.
Julia can provide you with information on any type of housing, and her services are ABSOLUTELY FREE! She can advise you on relocation questions pertaining to schools, restaurants, hospitals, shopping, entertainment and more. She has the answers you need on deposits, leases, furniture rentals and utilities. Through knowledge and research she will be able to lead you to the best specials, most amenities, and the right area to fit your lifestyle. Let Julia help you find your ideal apartment in a community you will love!